Powerful brands and kickass websites for digital creators.
How can we help you make the most impact in your business?
01

We'll work for a day on your website and online integrations. Landing pages? A membership site? A fully fledged website? This is where you'll find 'em.

Learn More →
02

We'll work for a day on everything design. You decide what's going to be. It's our on-demand high-end design service.


Learn More →
03

Brand identity is way more than "just a logo". Let's build a timeless, memorable and cohesive visual identity for your business.

Learn More →
"Working with By Artisan is like having your personal website development and design agency — for a day, two days or as long as you need it, when you need it. With Mai and Javier at your side you can tackle projects that are way beyond your personal skill set, yet much needed for the modern day entrepreneur. Plus you know everything is not just done right, but with the utmost attention to detail."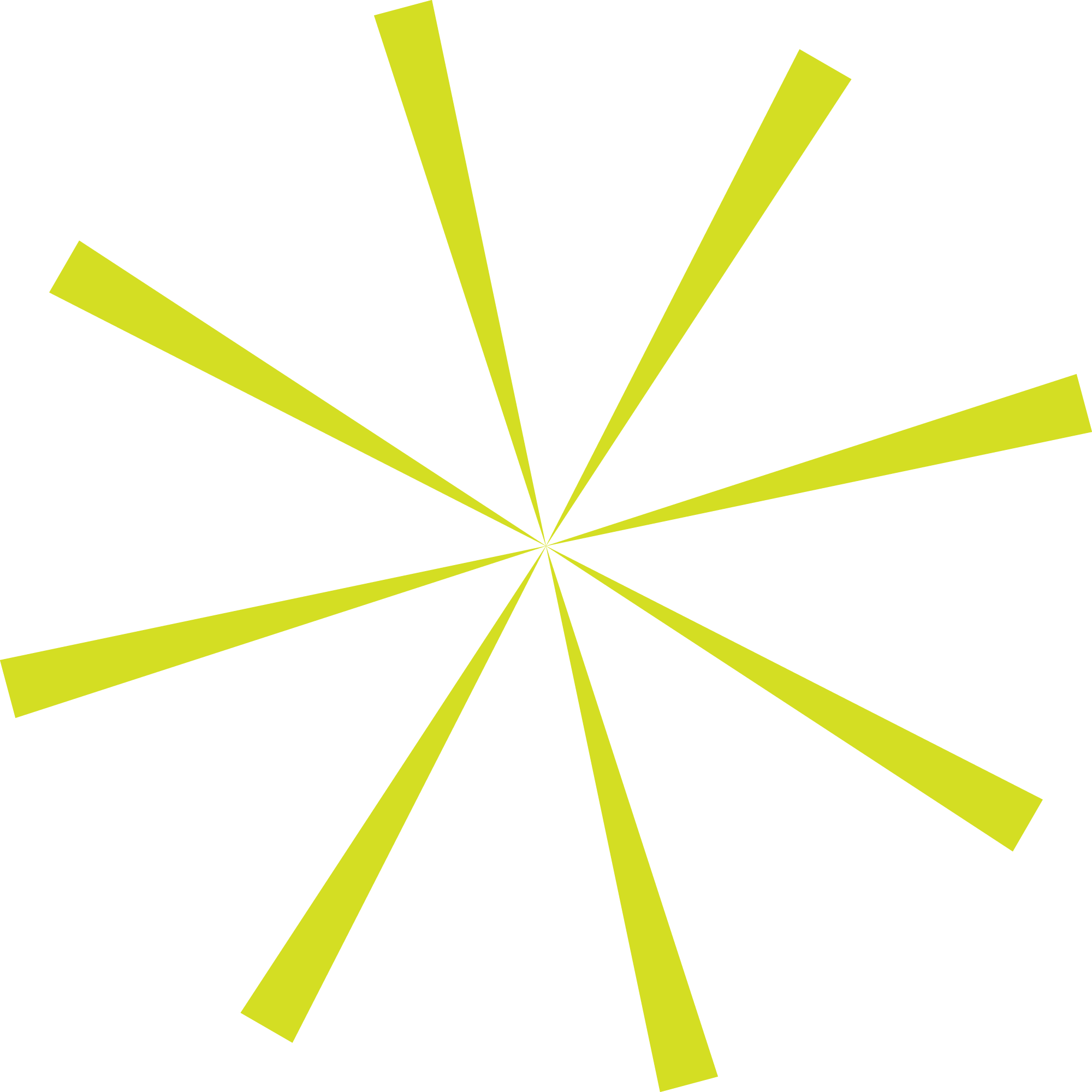 Hey there!


We're Mai and Javier.

We've helped thousands of people, businesses and brands get online since 2011.

We live and breathe design, web development and marketing. And above all, we have a passion for helping our clients thrive.