Power Days Our

concierge

web & design service.
No hidden fees. No more dragged out projects.
Hire us when you need us and we'll take care of creating

amazing designs

for your business.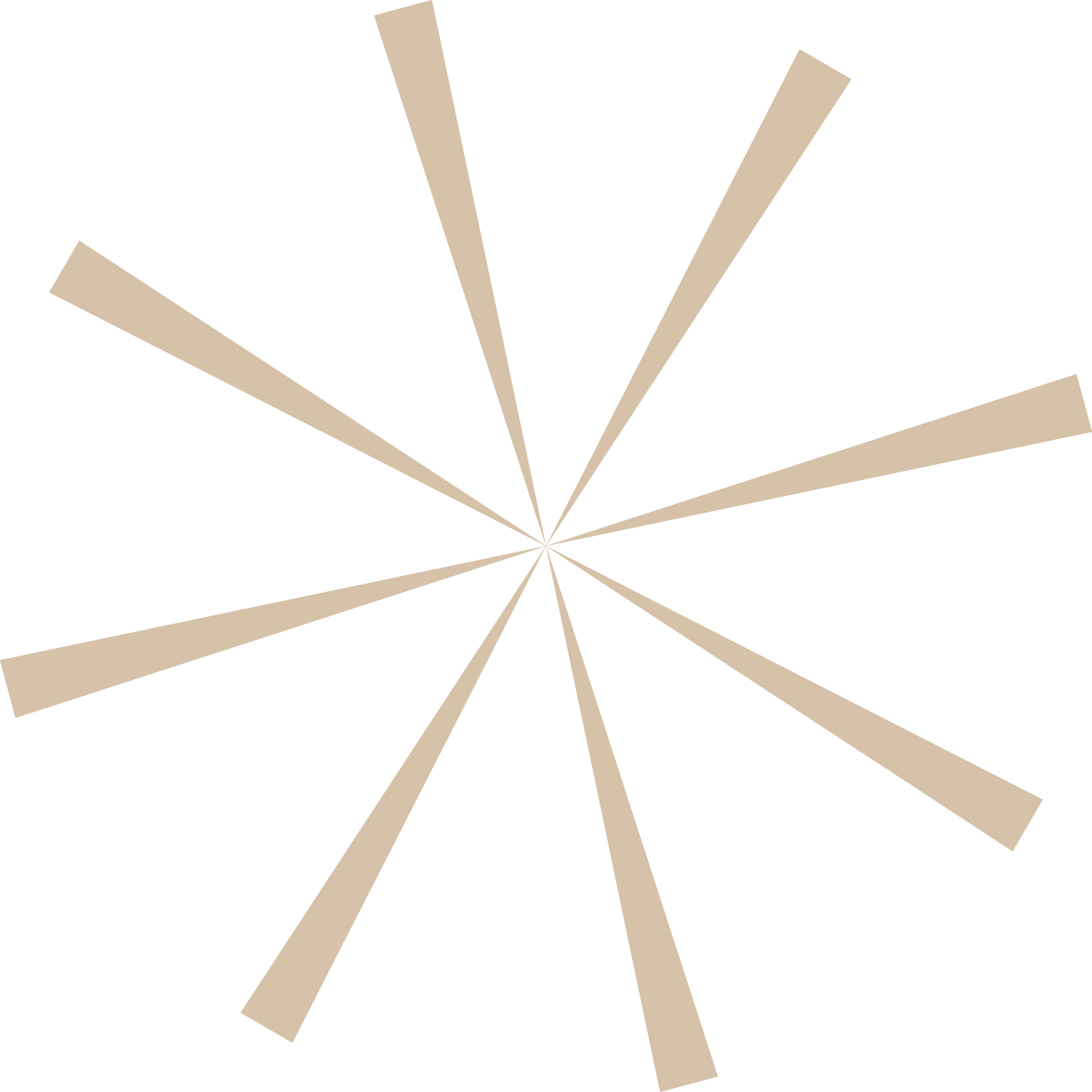 We get it.

Solo building is exhausting.

And even if you want to, you can't take care of E-V-E-R-Y-T-H-I-N-G without going nuts.

Yet, your business can't afford not having top-notch design. You can't afford postponing that launch once again. Your site's redesign has waited long enough.

We are here to help. We won't take the dog out or do your laundry… But we'll definitely make sure your business has first-class designs and a killing website that will set you up for success, so you can go back to focus on the other stuff.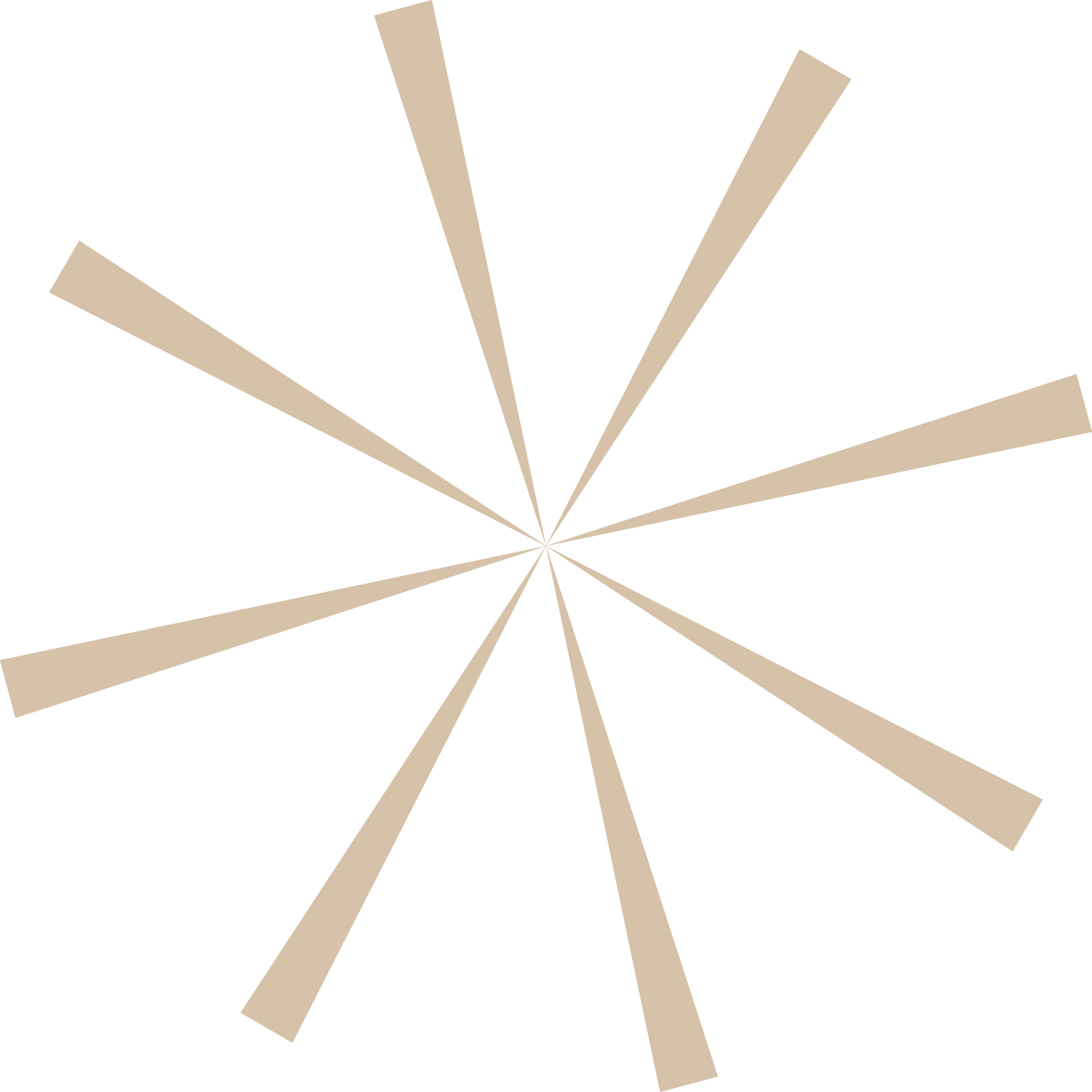 How does it
work

?

During a Power Day you get our fully dedicated expert team ready to work on your project. It's like having your own in-house designer or developer, without the burden of having to manage more team members 🙂

You'll be amazed by the boost a skilled pair of hands can bring to your business in just one day (and yes, you can actually book as many Power Days as you need!).

Are you launching a new service? Trying to build awareness? Growing your list? Looking for a redesign? Marketing your services?

Find out what
we can do for you