Hi there!
It's so lovely to have you here. We are Mai & Javier, a charming combo of design–development,  strategy–creativity, dreamer–jewishmother, that you would kill to have on your team.
Javier Schvindlerman
Co-Founder / Developer
Javier has been working with WordPress since 2008. Crafter of all kinds of things in our studio, from development to sales, strategy and marketing. He's also a Stage Manager and a musician. And absolutely loves to have broccoli with his coffee at breakfast.
For the last ten years has been an active co-organizer of the WordPress Argentina community, developing our monthly WordPress meetups and yearly WordCamps.
Mai Knoblovits
Co-Founder / Designer
Designer, educator, social communicator, and tap dancer. Mai has navigated the design business for the past 12 years, working on web, brand and product design from her studio in Buenos Aires and at Artisan Themes.
In 2019 she co-created The Artisan Designer to help creatives, website builders and digital marketers elevate their design game.
She is also a co-organizer of the WordPress community in Argentina.
Our products hub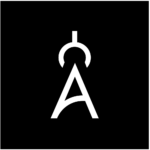 Artisan Themes
Since 2011 providing high-end design and top-notch support to thousands of small brands, coaches and creators at our WordPress theme shop. artisanthemes.io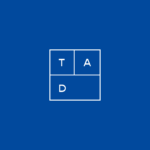 The Artisan Designer
Helping self-taught designers, website builders and digital marketers elevate their design game. theartisandesigner.com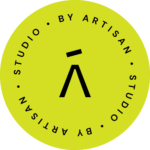 By Artisan
Our boutique design and web studio (where you are right now!). Helping business owners amplify their impact online. studiobyartisan.com
These are some of the brands that

trust

us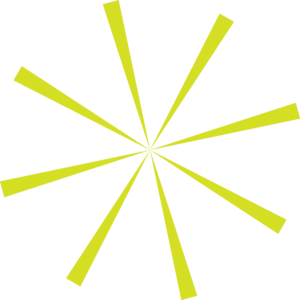 We can help
Are you launching a new service? Trying to build awareness? Growing your list? Looking for a redesign? Marketing your services?
We'll be your personal team for a day.